StairTrak - Anti Slip & Stair Nosing Specialists
Over 40 Years Experience
Stair Nosing Australian Standards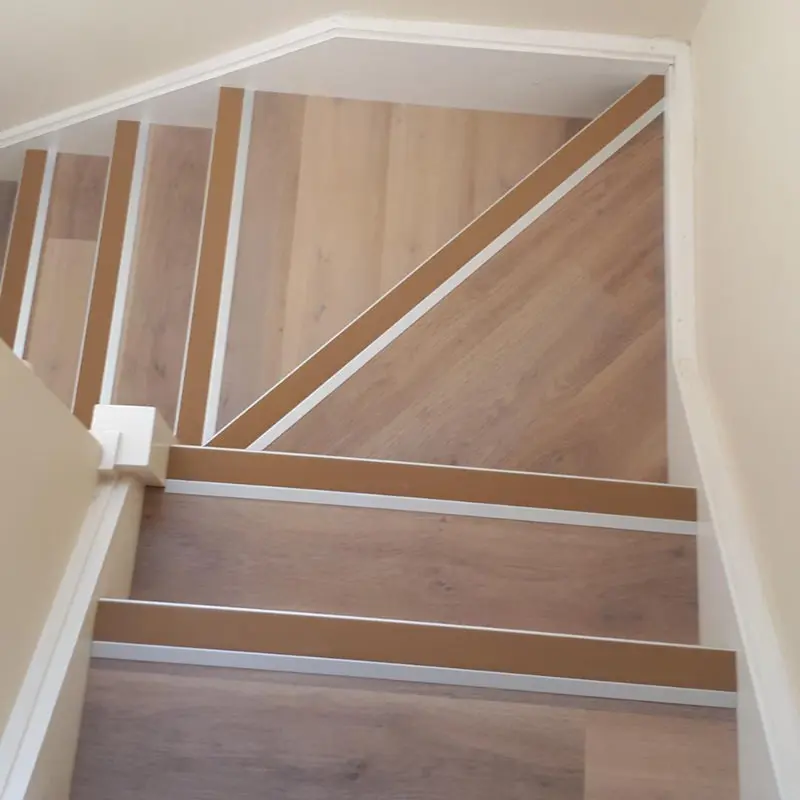 Residential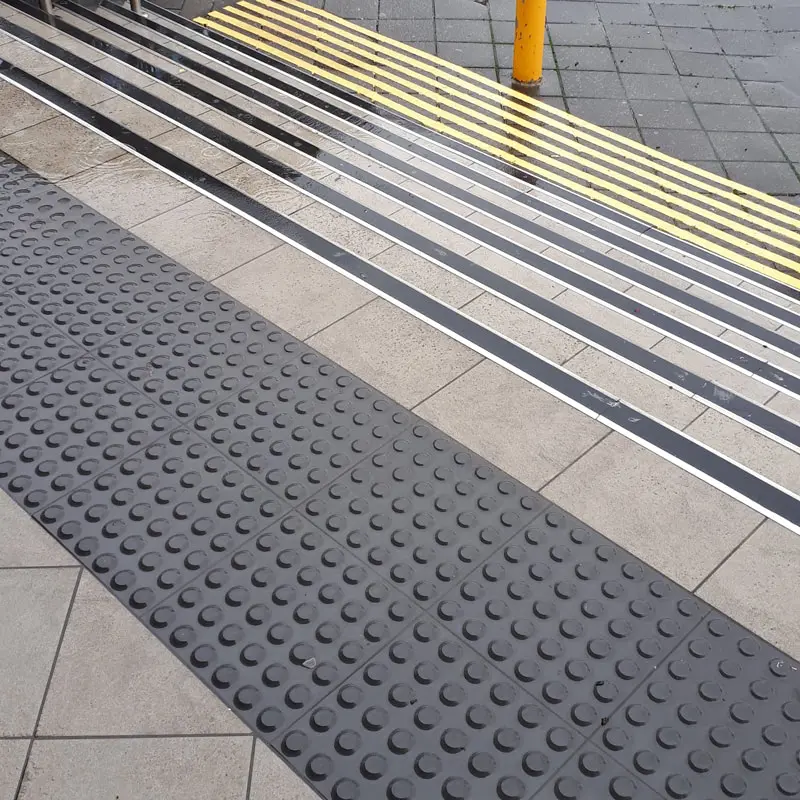 Commercial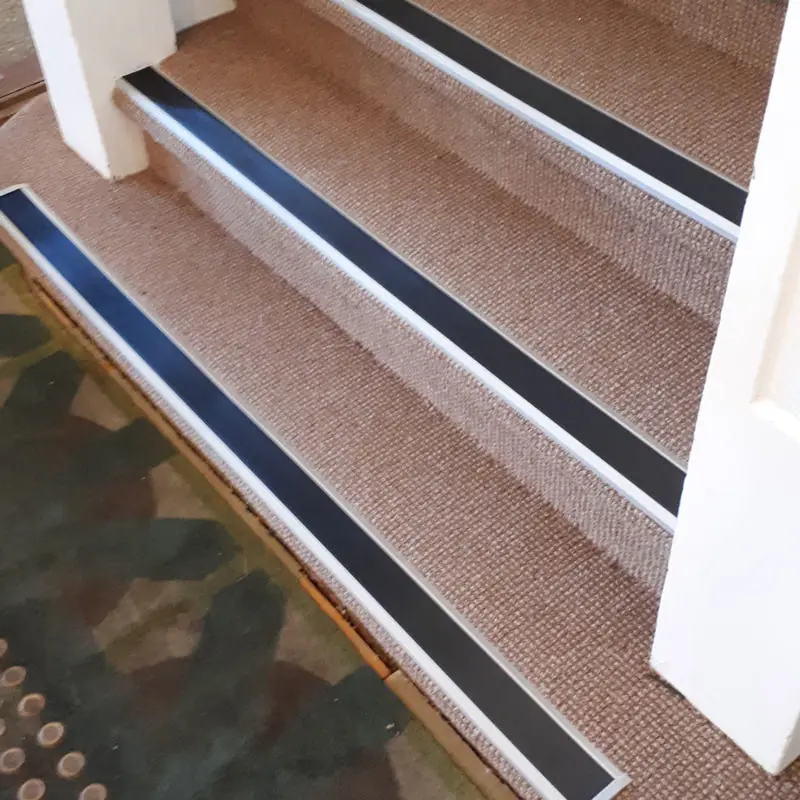 Hospitality
When it comes to Stair nosing, it is the safety strip or anti slip treatment for the protruding stair edge. It is the part of the stair that is used the most when people climb stairs and or steps. There are many types of stair nosing from shapes and materials. Stair Nosing enhances the safety of the staircase as it brings in large surface into play for people to step on. It eventually makes stepping up and down a lot easier. Not only this, but stair nosing also plays a big role in enhancing the lifespan of stairs.
#1 Pencil Round
It is one of the most common forms of stair nosing used by homeowners today. This type of stair nosing suits all types of homes. It has been named Pencil Round because it reflects pencil laid sideways around the tread. It works perfectly when stained or carpeted to match with the remaining stairs. It completely depends on the kind of appearance you are hoping to achieve.
#2 Square
Another possible option that is catching the attention in terms of modern homemakers is Square stair nosing. It perfectly matches with contemporary and modern homes. In this case, the stair nosing is protruded over the tread edge and is about 30mm high. So, you can remain assured that there is not going to be any kind of tripping hazard in the future. In fact, it can also be carpeted as per your needs and requirements.
#3 No Overhang
This option is also gaining a lot of popularity as it helps the homeowners avail the seamless look they are looking for in their staircase. As many of them are concerned about going with other options because of hazard probability, this option sits perfectly for them. This type of nosing fits perfectly with the treads and matches well with modern homes.
These are a few of the options that come with stair nosing, but there several more purposes it serves, see gallery.